by Peggy Robin
One of these days, the "Stay In!" column will go back to its previous life as the "Get Out!" events column. Until that time, I'm highlighting events that can be celebrated without a real-life gathering -- and in this case, I've chosen one that occurred about a month ago, on April 30th. I may be a few weeks behind (well, who hasn't felt time is out of joint, under the present circumstances?), but I'm still happy to take this opportunity to say
Happy 100th birthday
, Arthur Rowse!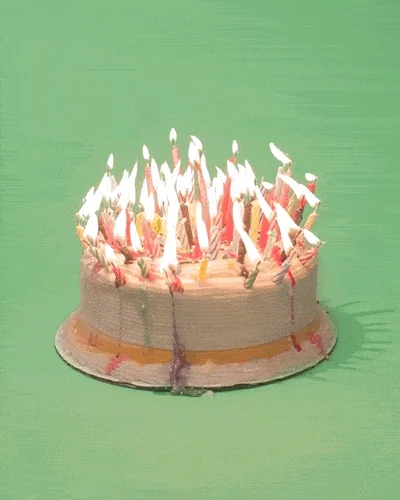 The Centenarian in question is a former Cleveland Parker and current resident of Chevy Chase, MD, who is not only a distinguished journalist, author, and World War II veteran, but he is the father of Mary Rowse, the founder/showrunner of the Chevy Chase Community Listserv,
https://groups.io/g/ChevyChaseCommunity
.
I would write more about Arthur Rowse and his illustrious life – but I'd much rather let him do that in his own words. On May 23, 2020, Arthur Rowse published this op-ed piece in the New York Times, and after you read it, I am sure you will join me sending him congratulations on this milestone event.
It's My 100th Birthday. It's Been Quite a Century.
https://nyti.ms/2TPhYrE
if the long link above is broken].
---------------
"Stay In!" is published on the
Cleveland Park Listserv
and on All Life Is Local on Thursdays.