This week when many of us are observing major religious holidays such as Passover, Easter, or Ramadan, as well as the official DC Government holiday of Emancipation Day, I did not want to let another important observance slip under the radar: It's the Pandaversary! link) Saturday, April 16 marks a half-century since the arrival of the first two pandas at the National Zoo. And so the Zoo is hosting a series of events in celebration.
Here's your official invitation: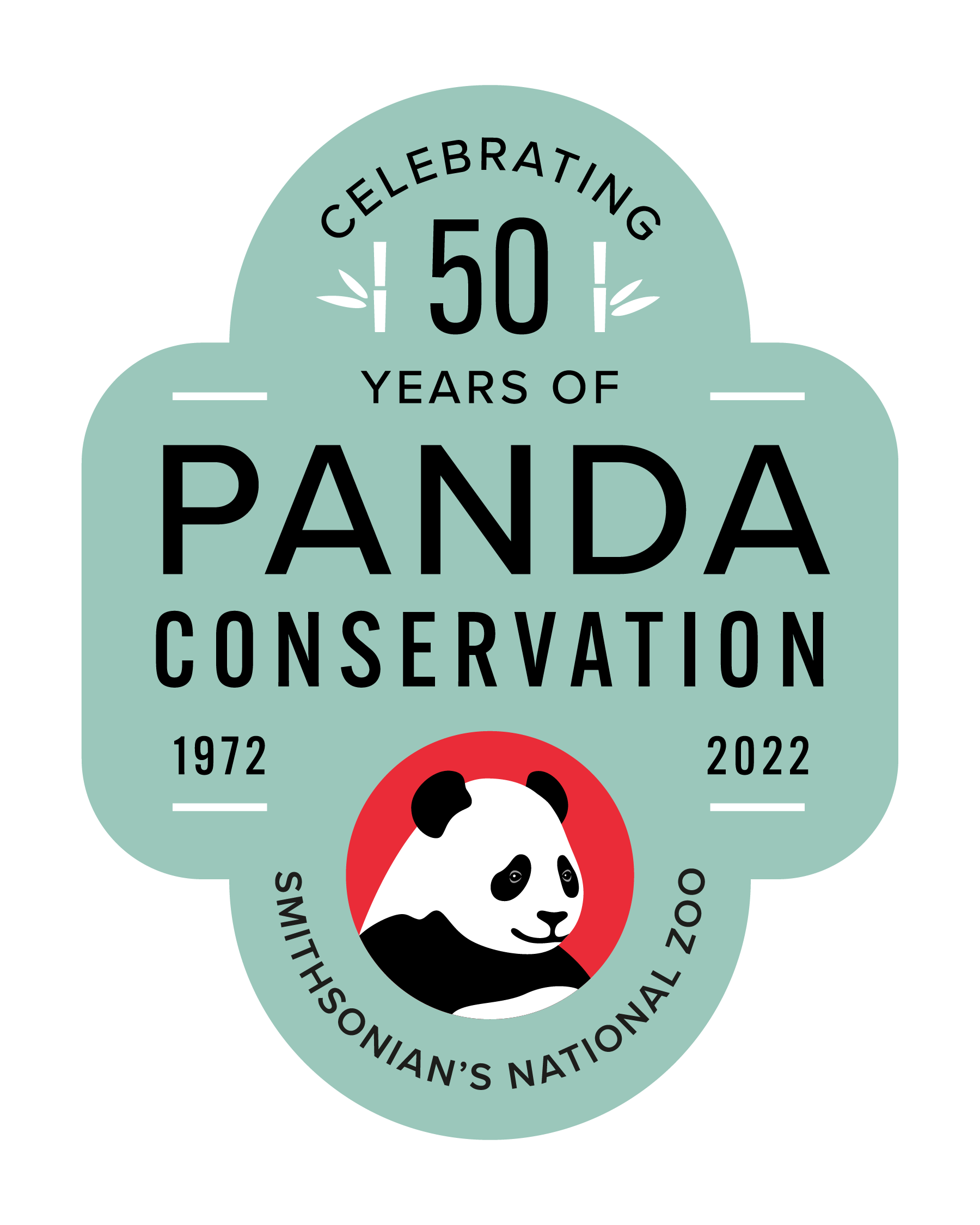 Image: Smithsonian National Zoo
The arrival of Ling-Ling and Hsing-Hsing on April 16, 1972 was the start of a decades-long giant panda conservation program. Celebrate 50 years of giant panda joy this weekend with the Smithsonian's National Zoo and Conservation Biology Institute!
If you are going to be visiting the Zoo this weekend, click here for a schedule of events. Visitors will be able to view panda feedings, enjoy panda-inspired sweets themselves, listen to musical performances, watch dance demonstrations, and participate in making Chinese fans, and more.

We look forward to you joining in the Pandaversary party!
Bonus: A Washington family tradition and the Pandaversary continues Monday, April 18. Check out the Zoo's full schedule of Easter Monday family-focused festivities.

And let me add my appreciation for all the pandas we've known and loved over the past 50 years:

Ling Ling & Hsing Hsing

Tai Shan

Mei Xiang and Tian Tian

Bao Bao

Bei Bei

Xiao Qi Ji

We love you all
🐼 ❤️ ! ! !
----------